Katy Perry veröffentlicht neue Power-Hymne "Electric"
|
Im Rahmen des 25-jährigen Pokémon-Jubiläums veröffentlicht Katy Perry ihre neue Single "Electric". Der Song ist Teil des Projektes "Pokémon 25: The Album", welches im Herbst diesen Jahres kommt.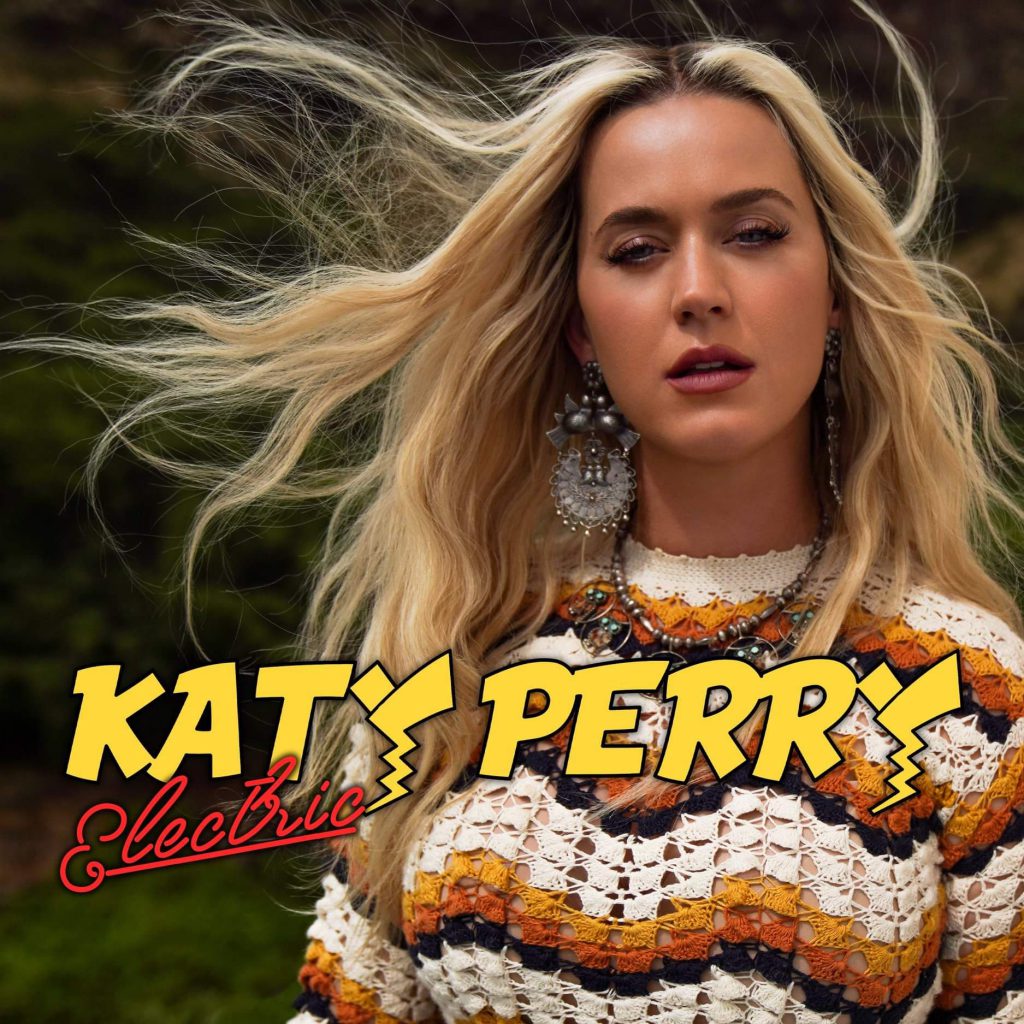 In der energiegeladenen Pop-Hymne zelebriert die Sängerin die Freude daran, einen Traum zu verfolgen und dabei von der Liebe und der Unterstützung von Freunden noch mehr gepusht zu werden. "The song's themes – resilience, igniting your inner light – have guided my life and also parallel Pokémon's story and characters", erzählt Katy Perry.
Dies zeigt sich auch im dazugehörigen Musikvideo: Katy Perry und Pikachu landen in der Vergangenheit und stoßen dort auf eine jüngere Katy, die noch ganz am Anfang ihrer Karriere steht. Durch ein bisschen Hilfe der beiden Zeitreisenden ergattert Katys jüngeres Ich sich ihren ersten Club-Auftritt und ihr Traum, die Musik zum Beruf zu machen, beginnt wahr zu werden.