'Fallin'-Sängerin Julee Cruise ist gestorben
|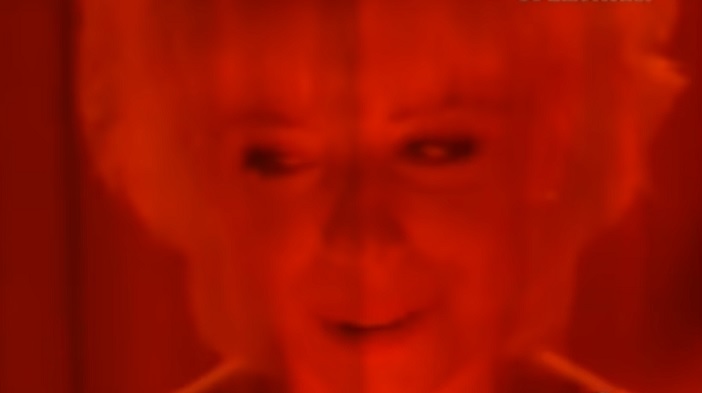 Heute erreichte uns die traurige Nachricht, dass Julee Cruise, Sängerin der 1989 erschienenen Single "Fallin", verstorben ist. Die amerikanische Sängerin starb am 9. Juni, wie ihr Ehemann Edward Grinnan via Facebook mitteilte.
Cruise wurde mit der Single "Fallin", dem Titeltrack der legendären David Lynch TV-Serie "Twin Peaks", über Nacht weltberühmt. Insgesamt veröffentlichte Julee vier Alben, "Floating Into the Night" (1989), "The Voice of Love" (1993), "The Art of Being a Girl" (2002) und "My Secret Life" (2011).
Zusätzlich zu ihrer Soloarbeit hat sie unter anderem mit den B-52s als Cindy Wilsons Vertretung gearbeitet und mit Bobby McFerrin, Deee-Lites Supa DJ Dmitry, mit Pharrell an der Handsome Boy Modeling School und Moby gespielt.
Julee Cruise ist im Alter von 65 Jahren gestorben.