"Your Power" – Billie Eilish veröffentlicht nächste Single aus ihrem neuen Album "Happier Than Ever"
|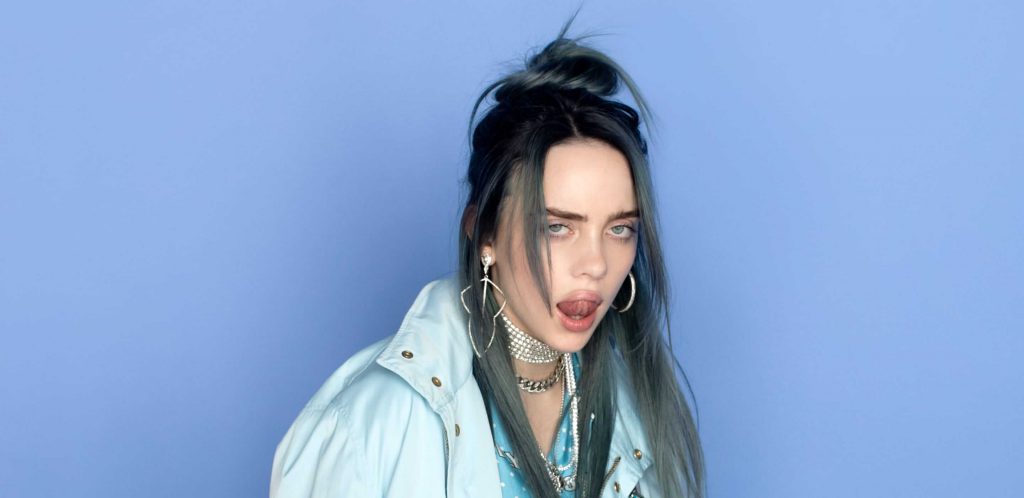 Billie Eilish ist mit ihrer neue Single "Your Power" zurück und begeistert Fans auf der ganzen Welt mit ihrem neuen Stil. "This is one of my favorite songs I've ever written. I feel very vulnerable putting this one out because i hold it so close to my heart. this is about many different situations that we've all either witnessed or experienced. I hope this can inspire change. Try not to abuse your power.", sagte der Weltstar über ihre neue Single.
"Your Power" macht die Stilwende ihres am 30. Juli erscheinenden Albums "Happier Than Ever" deutlich. Billie Eilish scheint die Horrorelemente aus ihrem Debütalbum "When We Fall Asleep, Where Do We Go" abgelegt zu haben und zeigt sich in "Your Power" sanft mit Akustikgitarre. In dem Song, den Billie selbst schrieb, richtet sich ihr Fokus nach Außen gegen Ungerechtigkeiten und Machtmissbrauch.
So singt die 19-Jährige: "You might not want to lose your power, but power isn't pain.". Begleitet wird der neue Track von einem Musikvideo, bei dem Billie wieder einmal selbst Regie führte. Sie zeigt sich mit einer 40 Kilogramm schweren Anakonda und erweckt Erinnerungen an Popmusik der 90er Jahre. "Your Power" ist bereits die dritte Single aus dem neuen Album "Happier Than Ever", das jetzt digital erhältlich ist.