Dream Theater kommt nach Berlin
|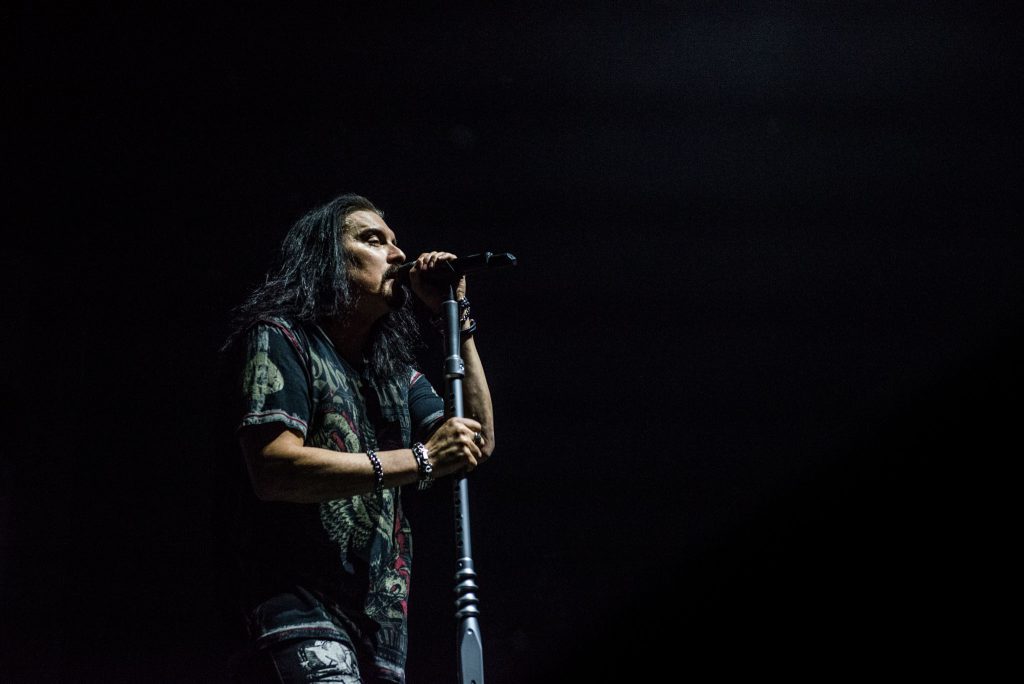 Die amerikanische Progressive-Rock-Band Dream Theater wird im Mai in Berlin für ein Konzert auftreten. Die Show ist Teil der Top Of The World Tour und widmet sich dem neuen Album "A View From The Top Of The World", das am 22. Oktober erscheinen wird. Die Top Of The World Tour startet im Oktober in den USA. Im Jahr 2022 ist Europa an der Reihe, die neuen Songs von "A View From The Top Of The World", dem fünfzehnten Studioalbum der Band, erstmals live zu hören. Dieses Album ist Dream Theater vom Feinsten: Der Progressive Rock Sound wird vertieft, klingt aber dennoch vertraut.
Gitarrist John Petrucci über das neue Album: 'Wir lieben es einfach, unsere Instrumente zu spielen. Das geht nie weg. Ich liebe es, kreativ zu sein, zu schreiben und diesen Teil meines Geistes auszuüben. Das können wir schon lange und nehmen es nicht als selbstverständlich hin. Wann immer wir zusammenkommen, wissen wir, dass wir uns selbst oder unsere Fans nicht enttäuschen können, also schaffen wir es noch mehr zu versuchen.'
Live ist Dream Theater bekannt für seine langen, beeindruckenden Shows, die seine treue Fangemeinde seit über 30 Jahren genießt. Am 23. Mai gastiert Dream Theater im Admiralpalast in Berlin.