The Tokens-Sänger Philip Margo stirbt als 79
|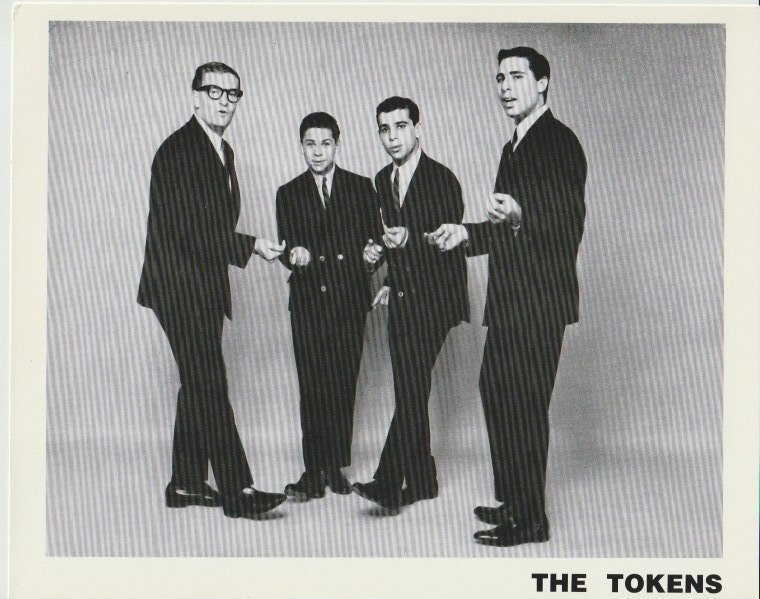 Am vergangenen Samstag starb der Sänger der amerikanischen Band The Tokens, Philip Margo, in einem Krankenhaus in Los Angeles, wie jetzt bekannt wurde. Philip Margo, der auch Schlagzeug spielte, wurde mit The Tokens mit ihrer Aufführung von "The Lion Sleeps Tonight", einem Cover des südafrikanischen Liedes "Mbube", das 1939 von Solomon Linda geschrieben und aufgenommen wurde, weltberühmt.
The Tokens waren eine Doo-Wop-Gesangsgruppe aus Brooklyn, die 1955 als Linc-Tones gegründet wurde. Die Linc-Tones bestanden damals aus Hank Medress, Neil Sedaka, Eddie Rabkin und Cynthia Zolitin. Rabkin, Zolitin und Neil Sedaka verließen die Gruppe bald nacheinander, woraufhin Sedaka eine erfolgreiche Solokarriere als Sänger und Schriftsteller begann. Die Linc-Tones wurden unter dem Namen The Tokens neu aufgelegt, wobei Medress und Siegel mit den Brüdern Philip und Mitch Margo und Jay Siegel fortgeführt wurden.
Die Tokens hatten 1961 ihren weltweiten Durchbruch und zerfielen 1971, wobei die größten Erfolge "Tonight I Fell in Love" und "The Lion Sleeps Tonight" waren. Philip Margo starb am vergangenen Samstag an den Folgen eines Schlaganfalls, vier Jahre nach seinem Bruder Mitch und wurde 79 Jahre alt.