Angèle veröffentlicht Sophmore-Album "Nonante-Cinq"!
|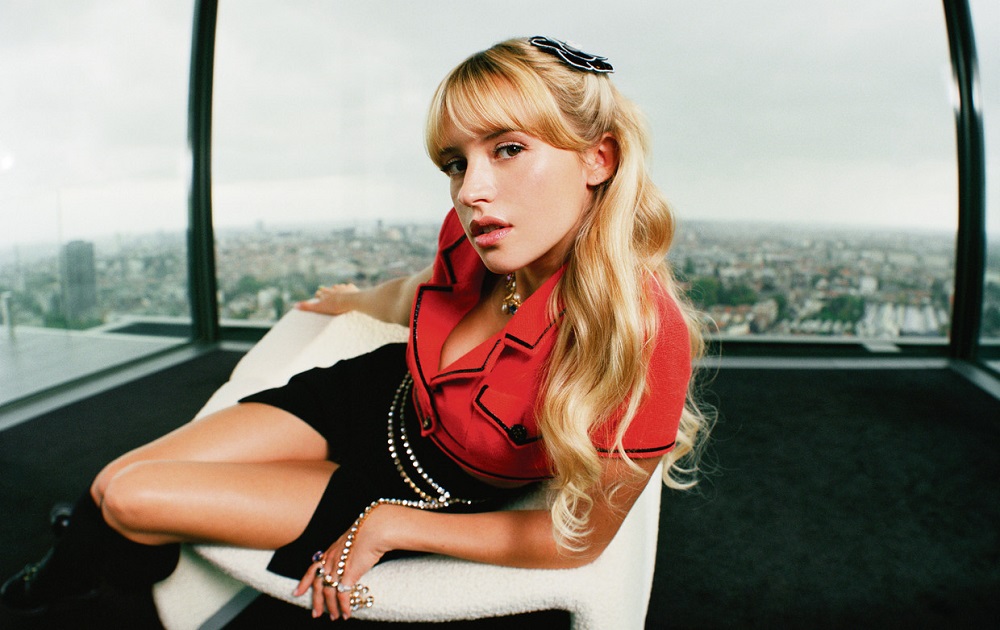 Die Sängerin Angèle ist zurück mit ihrem neuen Album "Nonante-Cinq"! Sie überraschte ihre Fans mit einem verfrühten Release und begeistert daher nicht nur mit ihrer wunderschönen Musik, sondern auch mit ihrer Spontanität.
Die 12 Tracks nehmen einen erneut mit in die Welt der Songwriterin und erfüllen mühelos die hohen Erwartungen an ihr zweites Album. Die Entstehungsphase des Albums hat einen ganz besonderen Platz in Angèles Herzen. 'They always say that the second album is the hardest. It is a very special experience, sometimes challenging, but overall, it was such an exhilarating process', erklärt die Sängerin.
Einen ersten Vorgeschmack auf den Sound von "Nonante-Cinq" gab es bereits mit der Single "Bruxelles je t'aime" –Angèles erste Veröffentlichung, seit ihr Debütalbum "Brol" im Jahr 2018 erschien. Bei dem Track handelt es sich um eine Liebeserklärung an die belgische Hauptstadt, so singt Angèle: 'Ich habe dich vermisst, Du bist mein Liebling'.