Carlos Marin (Il Divo) gestorben
|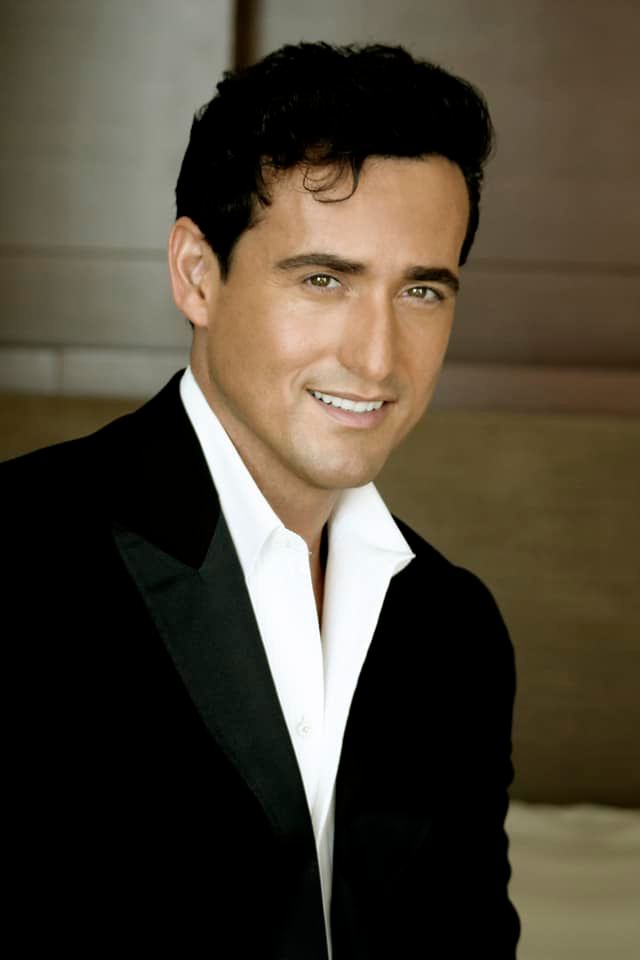 Am Sonntagabend wurde bekannt, dass Carlos Marin, Sänger der beliebten Gesangsgruppe Il Divo, plötzlich verstorben ist. Marin war 17 Jahre Mitglied der internationalen Gesangsgruppe und tourte viele Jahre mit David Miller, Urs Bühler und Sébastien Izambard mit großem Erfolg um die Welt.
Der spanische Bariton wurde 2004 von Simon Cowell mit den Tenören und Popsängern zusammengebracht und hatte mit Il Divo mehrere Hit-Alben wie "Siempre", "The Promise", "Il Divo", "Wicked game" und "Ancora". Insgesamt verkaufte das Quartett mehr als 30 Millionen Alben.
In einer Erklärung der drei verbliebenen Mitglieder von Il Divo gab die Band ihren Tod bekannt: "It is with heavy hearts that we are letting you know that our friend and partner, Carlos Marin, has passed away. He will be missed by his friends, family and fans. There wiIl never be another voice or spirit like Carlos. For 17 years the four of us have been on this incredible journey of Il Divo together, and we will miss our dear friend. We hope and pray that his beautiful soul will rest in peace. With Love — David, Sebastien and Urs."
Carlos Marin wurde Anfang dieser Woche in ein Krankenhaus im englischen Manchester auf die Intensivstation gebracht. Es ist nicht bekannt, was der Grund war, aber bekannt ist, dass die Sängerin das Krankenhaus leider nicht verlassen hat.
Il Divo-Sänger Carlos Marin ist 53 Jahre alt geworden.