Becky Hill released neuen Sommerhit "Remember" mit David Guetta
|
Dance-Hit Incoming! Die Ausnahme-Sängerin Becky Hill veröffentlicht ihre neue Single "Remember", die in Zusammenarbeit mit dem legendären DJ David Guetta entstanden ist und von der ersten Sekunde an großes Chart-Potenzial verspricht.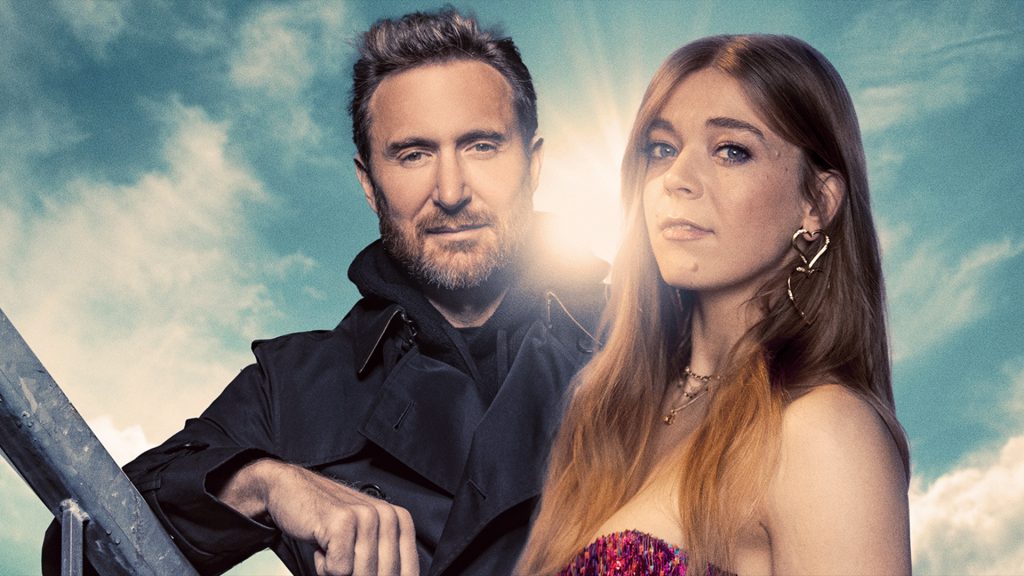 Mit einer eingängigen Melodie und mehreren Beat-Drops ist die neue Single, die Teil von Hills aufkommenden Debütalbum ist, ein Ohrwurm-Garant und macht Lust auf lange Sommernächte. Hill selber ist sich sicher, dass sie mit dem Song einen "sure-fire hit" in der Tasche hat und kann es gar nicht erwarten, dass ihr komplettes Album erscheint. An diesem arbeitet sie nun seit mehreren Jahren, um es zur absoluten Perfektion zu bringen, und laut Guetta wird sich diese Investion lohnen: "Becky is becoming one of the very rare queens of dance of music."
Der Track folgt ihrem Top 40-Hit "Last Time" und versichert ihren Fans aufs Neue, dass sie auf ihre UK-Tour im Herbst eine gute Zeit haben werden – wer sich beeilt, kann sich noch die letzten Tickets sichern und schon heute die Dance-Music-Queen von Morgen live erleben!